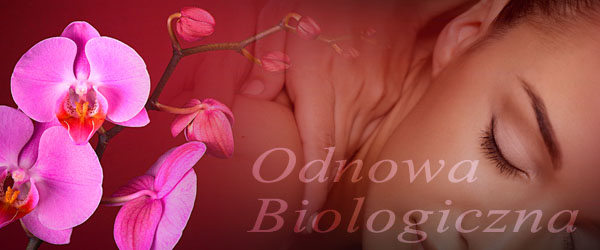 A stay at the seaside is a time of relaxation and regeneration of vitality. So let's take advantage of the offer of our wellness center. You will find there many treatments that will ensure rest, relaxation and tranquility. Massage, different types of baths, mud wraps is what you need to get back from vacation or rested weekend.
Offered treatments are selected individually by qualified staff of physiotherapists and physiotherapists.
For the whole stay, a treatment plan is prepared, so as to allow not only the use of other attractions but also the charms of rest on the beach.
Below is a list of treatments offered. It is possible to take advantage of promotional packages that are very cheap.
 PRICE LIST OF OFFERED TREATMENTS:
Classic/relaxing massage – 15 min – 50 PLN
Classic/relaxing massage – 30 min – 90 PLN
Classic/relaxing massage – 60 minutes – PLN 150
Lymphatic drainage – 15 minutes – PLN 50
Kinesiotaping – PLN 35
Hydromassage – 15 minutes – PLN 45
Mud bath – 15 min – 55 PLN
Collagen bath – 15 min – 55 PLN
Mud wraps – 15 minutes – PLN 30
Magnetronic – 15 minutes – PLN 25
Cryotherapy – 3-4 minutes – PLN 30
Diadynamics – 10 minutes – PLN 25
Interference currents – 10 min – 25 PLN
Kotz currents – 10 minutes – PLN 25
Galvanization – 15 minutes – PLN 25
Solux lamp – 15 minutes – PLN 25
Brine inhalation – 10 minutes – PLN 25
Whirlpool bath of upper/lower limbs – 15 min – PLN 30
Price list valid from 14/04/2023